Though it's diminutively referred to as the "Road to Nowhere" there's truly a plethora of things to enjoy along US-83. Not only will you witness firsthand the semi-arid steppes of America for most of the trip, you'll also discover the myriad of interesting, exciting, and curious attractions along the way. No matter what, you're sure to discover just how much awaits you along US-83's Road to Nowhere.
The best time of year to take a road trip down America's Road to Nowhere is spring, summer and fall. Driving, particularly up north, is a bit precarious during winter, with unpredictable snowstorms hitting the plains. Summer time is high season for tourists, but luckily, the Road to Nowhere isn't particularly famous for its crowded motorists, so you're pretty safe whatever time of year you choose to travel down it.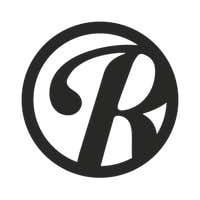 Roadtrippers helps you find the most epic destinations and detours—from roadside attractions to natural wonders and beyond.